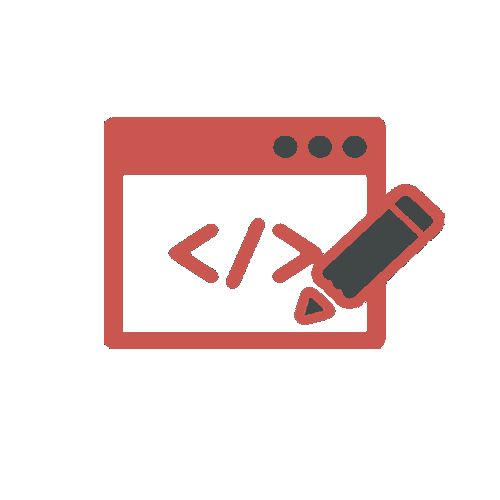 We can create a unique Landing Page for your Brand.
With our branded player website pages we can securely present to your audience and give you the opportunity to collect statistics for registered users.
Please contact us for more information about this and other development needs that you may have.
Do you need to create something a little different?